I'm so excited you're here to explore my design packages. As you might be able to tell, my design style is clean, fresh designs that let your content shine.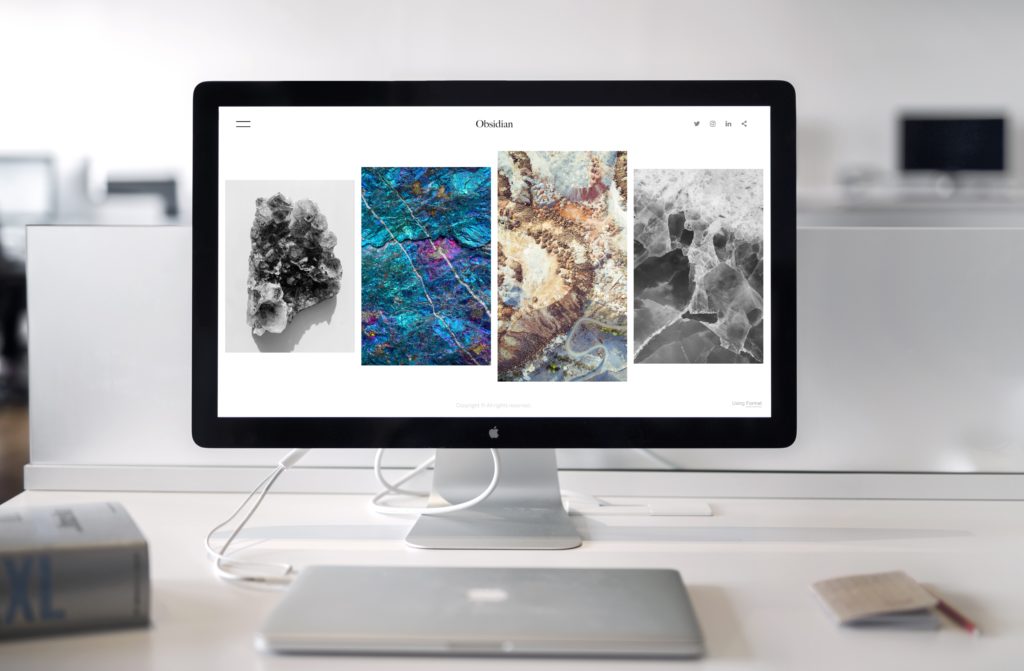 These are the essentials for a simple blog or static website design. Get the basics and then add on later when you're ready.
This is the middle ground for branding & design. Get what you need without any extras.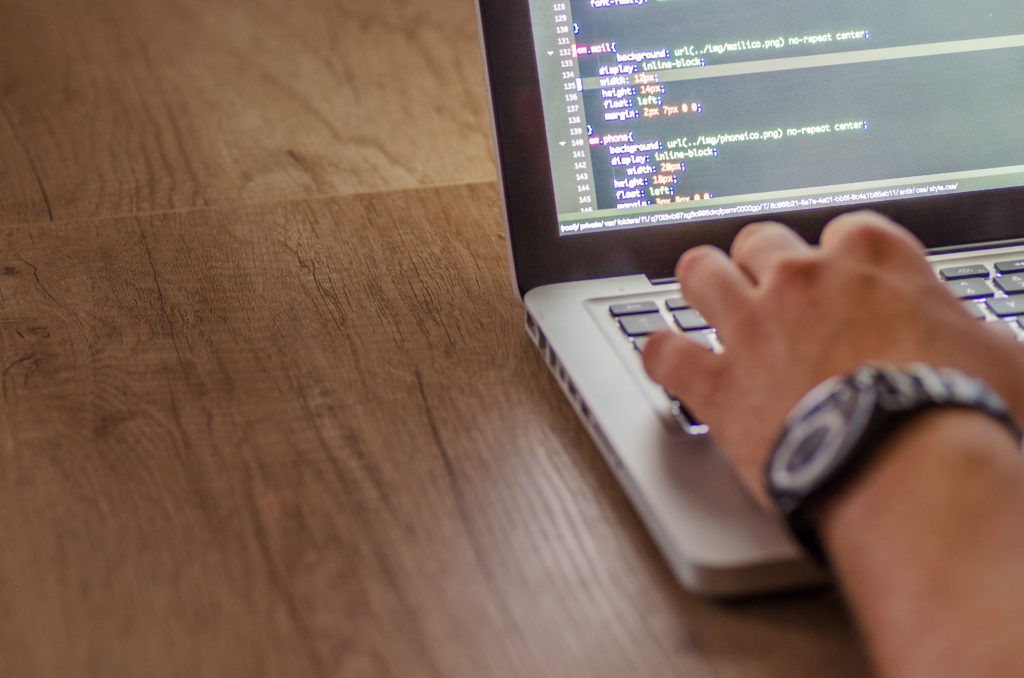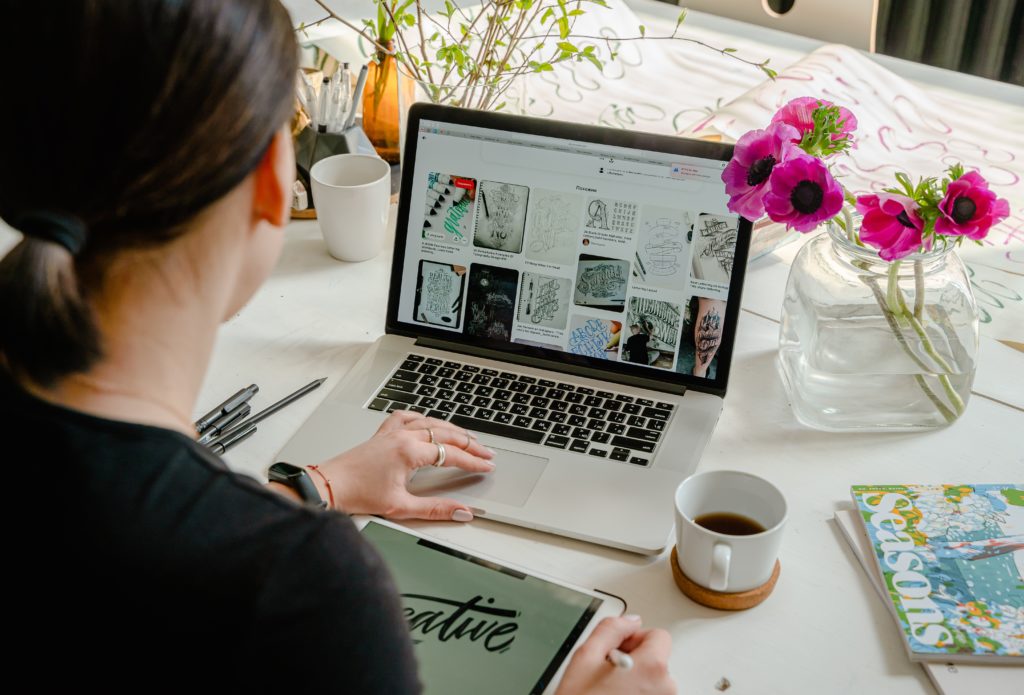 This is a full WordPress design & branding package with all the bells and whistles.
Expand a category to view services & details
STRATEGIC BRAND DEVELOPMENT
This immersive branding experience identifies all aspects of your brand – from your brand's voice & tone, to the colors and fonts, and everything in between. Package includes two in-person or phone meetings, one brand book up to 20 pages, one brand logo, three professional headshots (local only), and five brand images.
---
BUSINESS CARD DESIGN
Two-sided business card design
---
RSS EMAIL DESIGN & SETUP
Via MailChimp. Have your posts sent out daily or weekly, automatically.
BLOG MIGRATION TO WORDPRESS
Includes installation & setup of your Google Analytics (if applicable) + search engine optimization + my favorite recommended plugins.
NEW WEBSITE SETUP
Hosting selection, WordPress installation, suggested plugin selection and installation, configuration of general settings.
HTTP to HTTPS FULL UPGRADE
Google penalizes all http sites. It's imperative to upgrade to https for all websites.
CUSTOM DOMAIN EMAIL SETUP FOR GMAIL
Email setup with your own domain; managed through Google.
CUSTOM PAGE DESIGN
Increase the quantity to purchase multiple custom page designs
INSTAGRAM FEED IN SIDEBAR OR FOOTER
HOME PAGE POP UP
NEWSLETTER SUBSCRIBE FORM
PIN IT HOVER BUTTON
SOCIAL SHARE BUTTONS IN POST
CUSTOM SIDEBAR WIDGET
POST SIGNATURE
SITEWIDE NOTICE BAR